Featured Skin Care Products
pHresh Spa uses and carries the following highly sought after products.
---
Product of the month
Eminence Organics Bright Skin Moisturizer SPF 30 – Protect your skin while brightening with stone crop, bearberry, GigaWhite™ and a Natural Hydroquinone Alternative. Lighten the appearance of dark spots while protecting against future damage with the built-in broad spectrum SPF.
FOR THE MONTH OF APRIL, ENJOY THIS PRODUCT AT 20% OFF!
Éminence Organic Skin Care
Organic skin care is natural beauty you can see and feel. The Éminence Organic Skin Care line offers a truly exquisite experience with products that are so natural that you can see the fresh fruit pulps, seeds, and smell the real herbs. Éminence products are handmade without any severe heating or hydrogenating processes that can affect the nutritional content and potency of natural ingredients. Vitamins are captured in their all-natural fresh base, offering dramatic results as actual seeds, pulps and peels impart regenerative and healing powers that only nature can produce.
Visit the spa or contact us at 604.662.4462 for more details and prices
---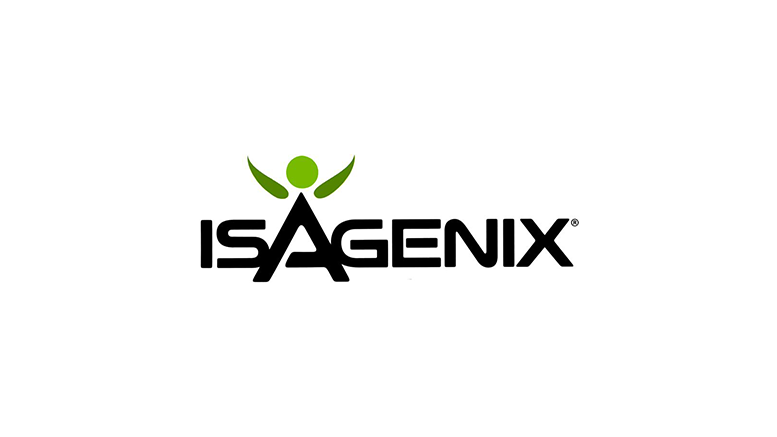 Since its inception, Isagenix has led with science-backed products and continues to put Isagenix products to the test. By partnering with well-respected universities and laboratories, Isagenix is contributing to evidence-based nutritional research while also providing clinical substantiation for Isagenix Systems for healthy weight loss and healthy living.
Click here for product details!
Visit the spa or contact us at 604.662.4462 for more details and prices.
---
Save
Save
Save
Save
Save